These excursion melodies will make your next journey an essential one, whether you're driving for not many hours or a couple of days Don't misunderstand us — we truly love city life. Yet, at times road-tripping to a close-by summer live event doesn't exactly satisfy our requirement for departure, and that is where these exemplary excursion tunes come in. At the point when the urge strikes, now are the right time to raise a ruckus around town/motorway/whatever for a standard, excursion. Obviously, you can't drive in complete quietness — indeed, you can, yet the extremely believed is giving us a punctured tire — so we've gathered our rundown of the best excursion tunes to get your engines running and impel your excursion into fifth stuff. Wrench up works of art from the Boss, the Dead, and Prince, and, surprisingly, some Whitesnake, as you voyage along the open street, failing to remember each consideration on the planet.
'Destined to Run' by Bruce Springsteen
As Springsteen Bruce's 'Brought into the world in the U.S.A.,' 'Destined to Run' is more obscure than it might appear. Implanted in the scraped verse of the verses is a strong mix of resistance, sex, disdain, and assurance — rejuvenated by the guttural energy of Springsteen's voice, the freeing cry of Clarence Clemons' sax, and the sheer propulsive power of the E Street Band's reinforcement. "Some time or another young lady, I don't have the foggiest idea when/We will reach that point where we truly want to go," Springsteen guarantees. 'Destined to Run', for every one of its spikes, takes you there. It's an adoration tune, a metropolitan wilderness cry, and an ideal song of praise of no holding back escape.
'Minimal Red Corvette' by Prince
It doesn't take a B.A. in verse to calculate this jingle doesn't have anything to do with vehicles. In the realm of Prince, cars are ladies, the drive is a bunch of Trojan condoms, and gas is endurance in the sheets. The beat takes as much time as necessary, manufactured drums reverberating into the distance, similarly as the Purple One begs his casual sexual encounter to move slowly, to make it two, three, or more evenings. Dez Dickerson strips out in the guitar solo, yet entirely she's the one driving here. The ideal decision of vehicle model — subtle, American, surprising, dangerous. It wouldn't fill in as a Ferrari or Rolls.
'Same story, different day' by Whitesnake
Been unloaded as of late? You really want to go for a drive (ideally in a Jaguar XJ). You've decided. You ain't burning through no additional time. So bother your hair, wear your artificial leather, and wrench up the volume on this 1982 hit — simply do whatever it takes not to stall out in rush hour gridlock. This power melody works better on the open street (with no adjoining drivers to pass judgment on your Coverdale cover moves).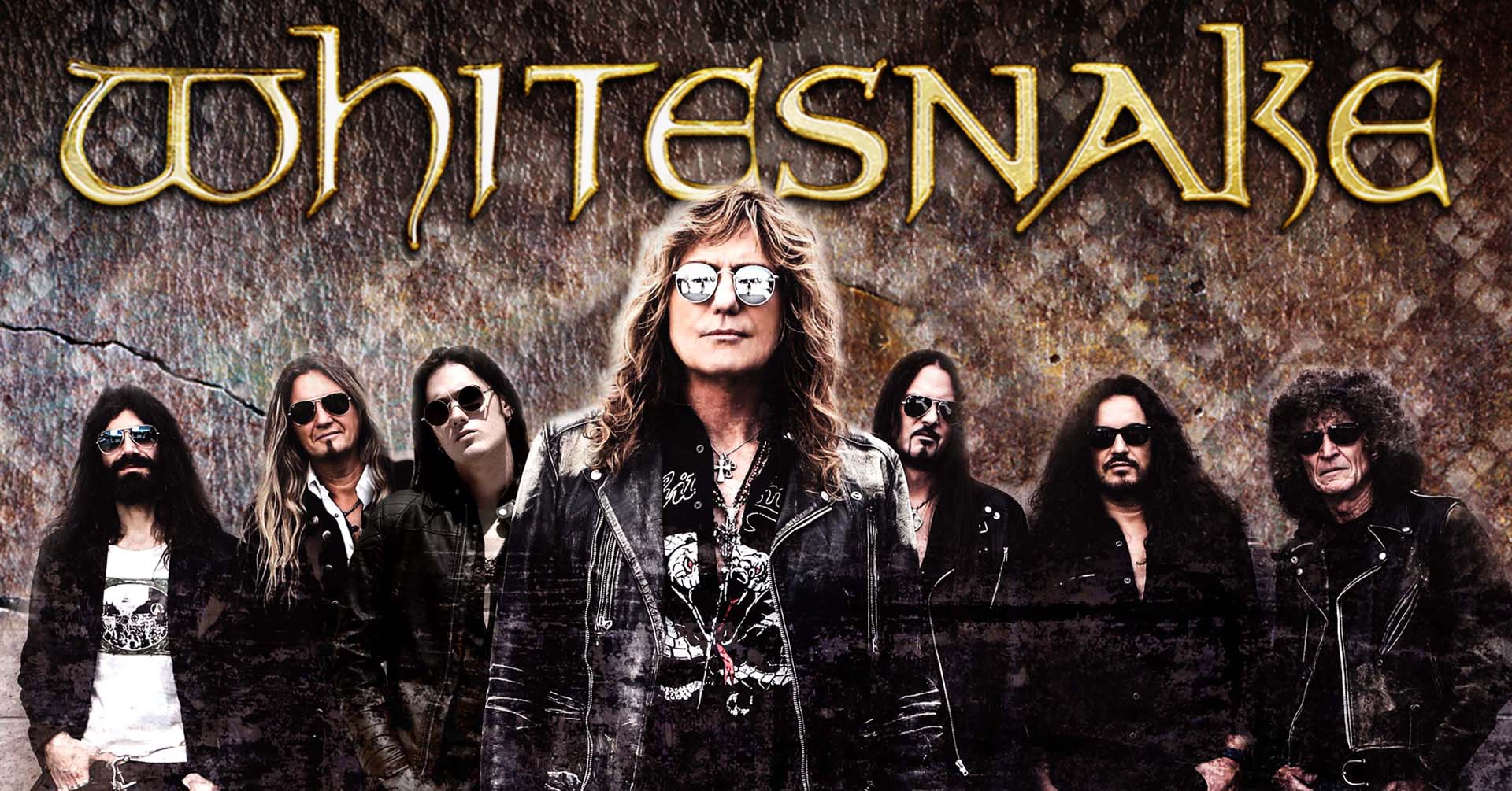 'Where the Streets Have No Name by U2
This anthemic opening track from U2's milestone 1987 LP, The Joshua Tree, is an ideal kick-starter for any excursion (especially assuming you're meandering about the California desert where the nominal yucca plant is ordinarily found). From a murmur, an organ develops like a profound guide being divulged. It's above and beyond a moment before the Edge's stirring guitar and Adam Clayton's propulsive bassline kick in, and an additional 40 seconds before Bono's vocals contact down. By then, at that point, you're prepared to hit top stuff and cry along: 'I need to run/I need to stow away/I need to destroy the walls that hold me inside.' Though this excursion tune is about Bono's vision of an Ireland liberated from class limits, it has propelled endless expressway fighters to branch out to those puts that perhaps aren't on the guide.
'Love Shack' by the B-52s
'Jump in my Chrysler! It's basically as large as a whale, and it's going to head out!' blasts Fred Schneider on this record-breaking extraordinary party tune. Honestly, it's difficult to move like nobody's watching when you're in the driver's seat of a Chrysler (or a Fiat Punto, besides), yet 'Love Shack' will brighten up any excursion. On the off chance that your bum's getting numb, simply whack it on and have yourself somewhat front or rearward sitting arrangement disco.
'Sweet Home Alabama' by Lynyrd Skynyrd
American football conceivably killed off Southern boogie rock. Listen to us. As a result of school pigskin contentions, this tune couldn't be made today. School football involves life and passing down there, in a real sense. Famous trees and individuals have been killed over games. Skynyrd was conceived somewhere down in SEC country: The boogie-rock siblings were from Jacksonville, not Alabama, and cut the track in Georgia. Might you at some point envision a lot of Gators fans cutting a tune that could in any capacity be understood as 'Roll Tide'? Yankees and opponents love to deride and severely dislike the Crimson Tide, however, when this tune plays, each human in the room, regardless of the faithfulness, turns into an impermanent, gen-u-wine Mobile redneck.
'I Drove All Night by Cyndi Lauper
The flippant secondhand store energy that characterized Cyndi Lauper's persona during the 1980s some of the time eclipsed her executioner territory and responsiveness as a singer, however 'I Drove All Night' — from her third collection, 1989's 'A Time to Remember' — tracks down her in an alternate mode. Driven by a hot longing, she jumps in the driver's seat and makes her own specific manner to her sweetheart's bed. (She may demurely ask, 'Is that good?' yet at that point she's as of now made it happen.) And Lauper's stunningly supported last note is an ideal articulation of the melody's feeling of undeterrable longing.
'Quick Car' by Tracy Chapman
Tracy Chapman's flawlessly immediate 1988 hit, from her eponymous introduction collection, gives idealism a particularly strong curve. The quickly moving vehicle and its heartfelt opportunity ('City lights loosened up before us/Your arm felt pleasant wrapped 'round my shoulder') can't be isolated based on the thing it's speeding from an existence of metropolitan neediness, caught dealing with losers — initial an alcoholic dad and afterward, toward the end, the very driver that she had imagined could convey her to save.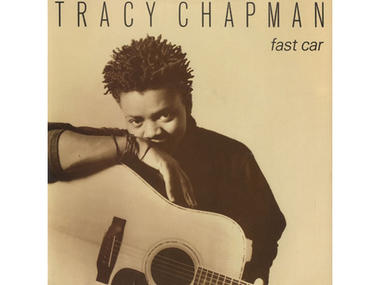 'Keep the Car Running by Arcade Fire
Assuming there's one quality that describes Arcade Fire's sound, it's desperation — and no place is that more obvious than on 'Keep the Car Running' from the band's super noir, self-important 2007 'Neon Bible' collection. In view of vocalist Win Butler's life as a youngster with bad dreams ('Men are coming to remove me!' he pines), 'Keep the Car Running' grows these feelings of dread into a feeling of worldwide nervousness, and the sureness that there should be a superior thing not too far off ('Don't know why however I realize I can't remain'). On its delivery, the tune was compared to prime-time Bruce Springsteen; envision fans' happiness when Butler and Régine Chassagne made an unexpected appearance at the Boss' arena gig to break out the melody with him. Caution: You should be super-mindful so as not to break as far as possible on the off chance that you play this tune while driving.
'Truckin" by Grateful Dead
Allow us to stop, and recognize the way that this excursion tune has been perceived by the U.S. Library of Congress as an irreplaceable asset. Mmmm. Composed and performed collectively by Jerry Garcia, Phil Lesh, Bob Weir, and lyricist Robert Hunter, the snappy, soul-filled mix transforms the band's disasters out and about into an illustration for overcoming life's steady changes. Furthermore, truly, what's a decent outing — or a decent life — in the event that you can't shout toward the end, 'What a long, peculiar excursion it's been?